CamXModel
Model Manual

Welcome to the world of CamXModel. Here at CamXModel it is our goal to make you the most money possible. We have years of experience in the business and provide you with 1 on 1 training. We help you out with all of the paperwork as well. We are your technical support, your adviser, your friend, and your business partner. We are one of the only agencies who provide bonuses as well! This is a basic guide of what you can expect working as an adult webcam model.
CREATE YOUR OWN UNIQUE PERSONALITY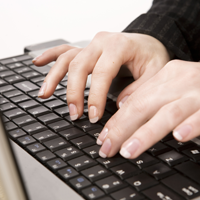 Create your own personality for yourself. Many of our customers are looking to be entertained. Be fun and friendly. Keep customers engaged. Creating relationships is how you get customers returning over and over again.
CONDUCT IN FREE AND PRIVATE CHAT ROOMS
Ensure that every time you are on cam you are conducting yourself in a professional manner. We will not tolerate any illegal acts or drug use on camera. Please refrain from using copyrighted materials such as logos, music, television or any types of materials which can be copyrighted. Do not get fully naked in free chat.
TRADEMARK AND COPYRIGHT VIOLATIONS
Under no circumstances are models to wear brand names of any kind on their clothing while on cam. Furthermore, there should never be (for example) a Coca-Cola can visible while a model is on cam. No music of any kind can be heard over the audio while performing on cam. The Canada/United States has very strict laws for violating trademarks or copyrights. Protect yourselves and your models from this illegal activity.
MAXIMIZING YOUR EARNING POTENTIAL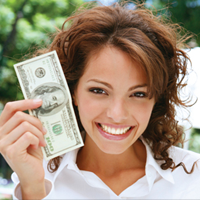 To maximize your potential earnings you must gain a collection of fans. These will be your customers who return day after day to see you. How do you gain fans you ask? Having a personality. You will see many attractive webcam models who have absolutely no personality. These models will make money of course, but if they put a little effort into showing their personality, they would have made 10 times more money. These customers are not only horny, but lonely. A lonely customer spends their lonely money.
IMPORTANT INFORMATION
1. Some customers like to pretend they work for us and will come into your chat room and ask you to get naked. We will never asked you to get naked.
2. Do not ever give out any contact information. This is a big no no and you will be fined / potentially have your account closed. This includes phone number, email, skype, or any other ways of communication. We have a built in phone system which you can use to do phone chats however your number will not be shown to the customer.